Owning a luxury SUV has a lot of perks, but there's still plenty to consider before making the final purchase. On one hand, a luxury SUV has the most available options for performance, entertainment, and safety. With most luxury SUVs, these accessories come standard – however, they come at a larger price tag than a non-luxury vehicle.
Another perk of owning a luxury SUV is the prestige of ownership. These vehicles usually range from $50,000-$100,000, and usually, only those with a higher income can afford to purchase one. Many recognize luxury SUV brands and take note of those behind the steering wheel.
Luxury SUVs are the perfect vehicle for those not only looking for top of the line performance, entertainment, and safety features, but also those looking to comfortably transport five or more people. These vehicles, depending on the make and model, are typically quite roomy, and make driving the whole family — or entourage — around easy.
To help simplify the buying process, here are the top 3 luxury SUVs of 2017 complete with MSRPs, each car's unique features, performance features, safety features, and comparison to the competition.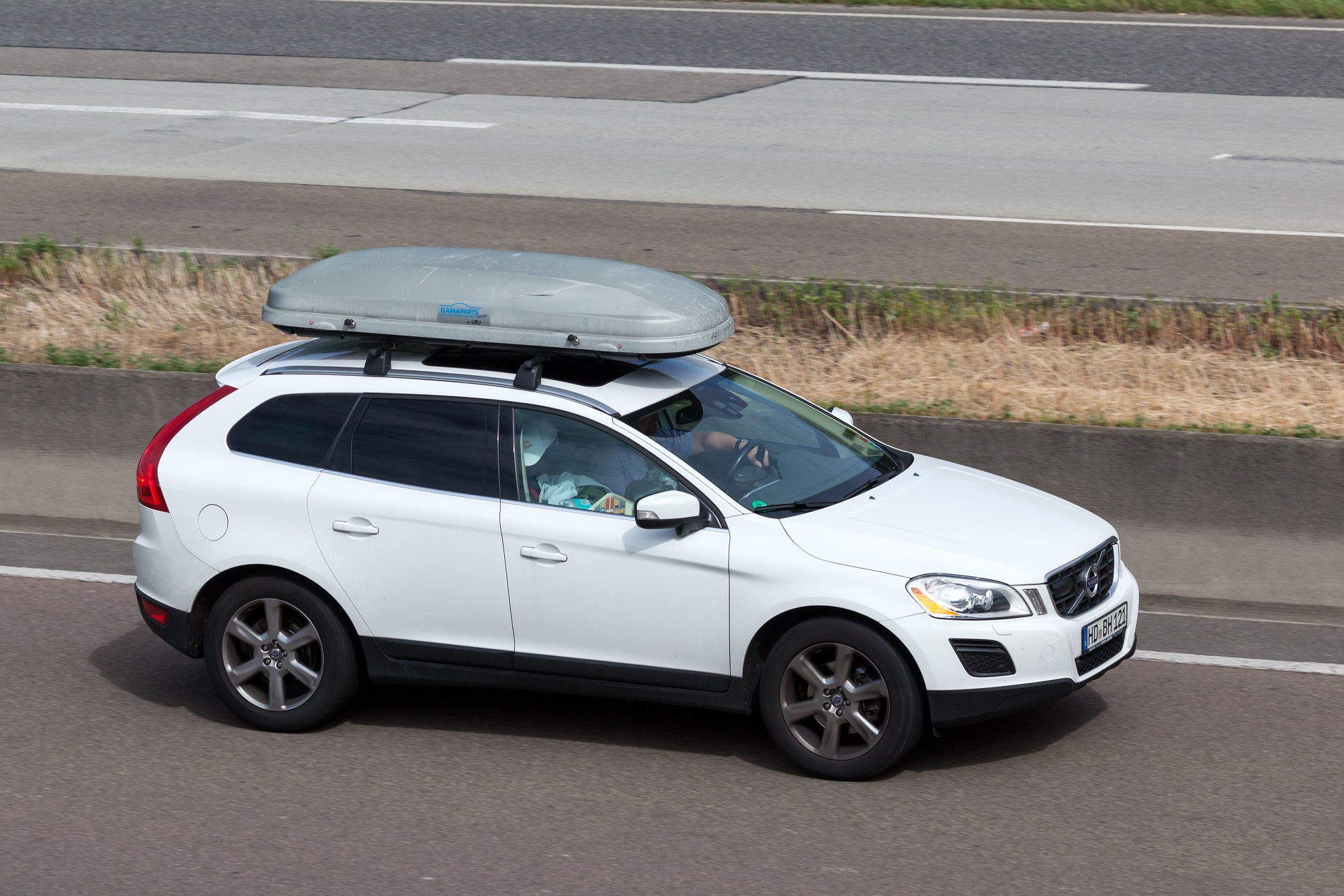 related topics: