Is Coffee Safe for Seniors?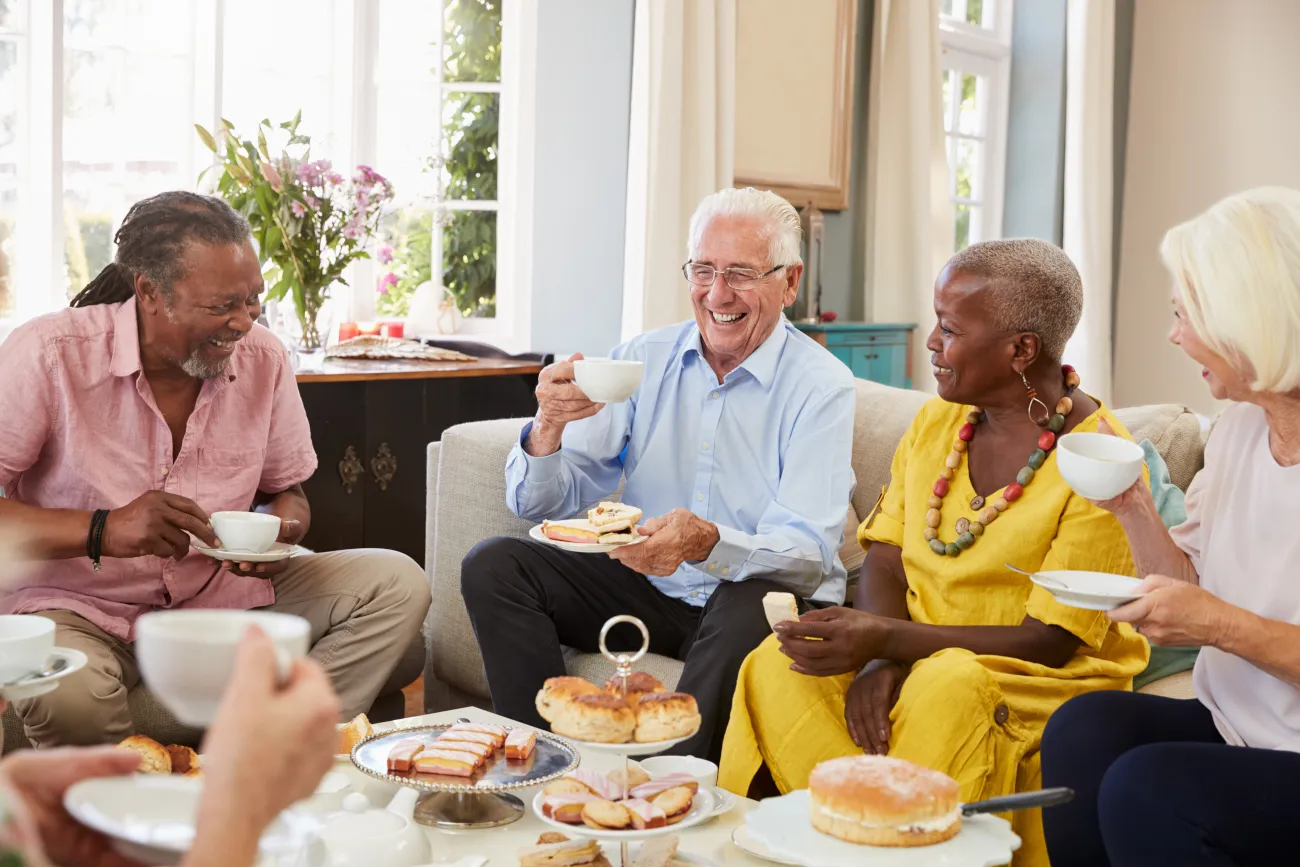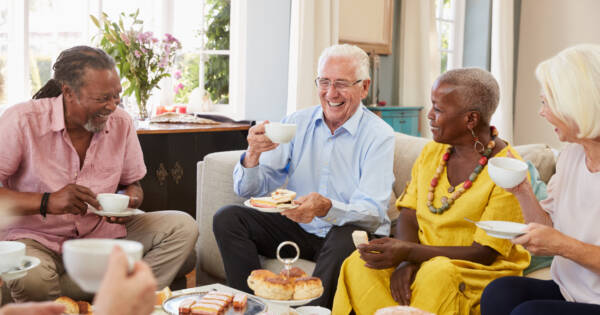 Healthy Eating
Coffee is one of the most widely consumed beverages in the world, with millions of people relying on it for a midday pick-me-up. However, as people age, the effects of coffee on their health can become a concern. With increasing age, the body's ability to process caffeine decreases, making it more difficult for seniors to […]
Read More

about Is Coffee Safe for Seniors?
4 minute read