For those living in the United States, choosing a cable television package can be a difficult and overwhelming decision to make. Not only are there countless services to choose between, but most packages offered by the top U.S. cable providers require customers to sign a twelve month or longer contract when signing up for their service.
This article is going to compare and contrast three different packages from top cable television providers, and detail the differences between price, customer service, coverage, promotional offers, and the number of channels each service offers. Hopefully after reading it, you'll be better equipped to make a decision.
Availability
Verizon Fios, Comcast Xfinity, and DirecTV offer three of the leading cable television packages on the market today.
While Fios is currently the fasting growing service across the United States, it is also one of the newest and not yet available in all 50 states. For that reason, be sure to check if Fios is available in your location before considering it as an option for cable TV service.
On the other hand, Xfinity is the biggest cable provider in the United States. Xfinity is available in more locations than any other provider in America.
Last but not least is DirecTV. Although DirecTV does not have as many subscribers as Xfinity, it is considered by many to be the true biggest provider in the United States because it is the only one that is available in every single U.S. state. DirecTV is offered through a satellite television service which is what allows it to be so widely available.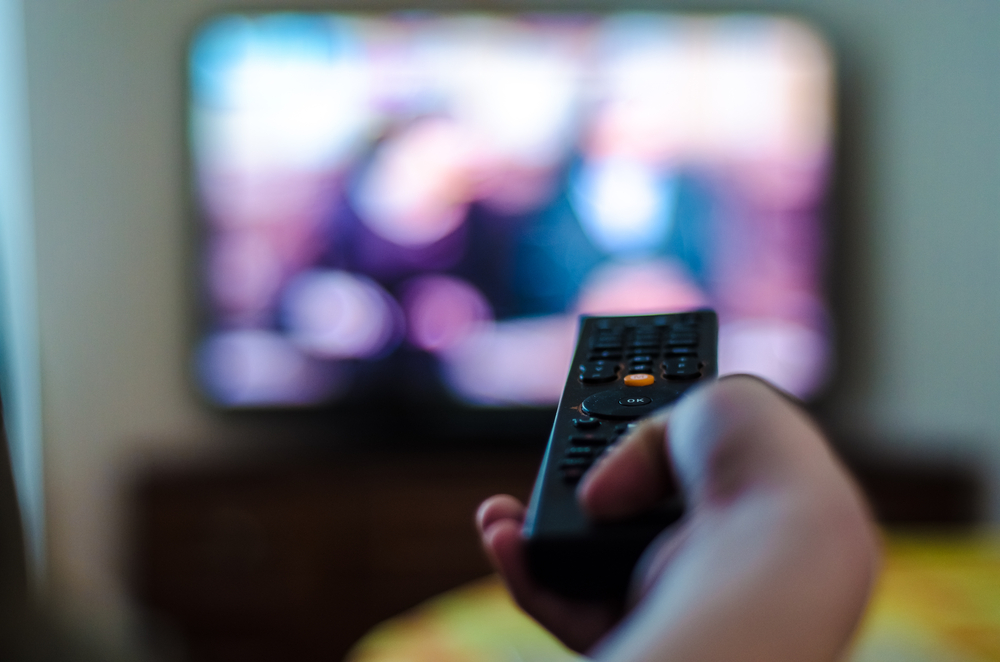 Price
The specific packages that are being compared are the Verizon Fios Triple Play package the Comcast Xfinity X1 Preferred Double Play package, and the DirecTV XTRA package.
DirecTV's XTRA package is available at a starting price of $70 per month. To sign up for this package, you must also sign an agreement with DirecTV stating that you will continue to pay for this service for a minimum of 24 months. The $70 price will increase to $111 per month once you enter the second year of your contract.
Comcast's X1 Preferred Double Play package starts at $89.99 per month. This package also requires a contract to be signed stating that you will pay for this service for a minimum of 24 months. Comcast does offer packages without any contract requirement, but the selection of channels is much lower than the three packages being discussed in this article.
Verizon Fios' Triple Play package begins at $79.99 per month. Verizon offers two versions of this package. One version does not require any annual contract. The other version requires a 24-month contract agreement. The version that requires the contract comes equipped with extra channels to entice people to choose that package.
Channels
The DirectTV XTRA package comes with more than 220 channels. This includes many sports channels that aren't typically included in basic cable packages, such as the Tennis Channel, NBA TV, and NHL TV. For the first three months of subscribing to the XTRA package, customers will receive HBO, STARZ, SHOWTIME, and Cinemax. Although it is not included in the package, NFL Sunday Ticket is also offered through DirecTV. DirecTV has an exclusive deal with the National Football League, and is the only provider that can offer access to every single game of the season by adding the NFL Sunday Ticket feature to your XTRA package.
Comcast's X1 Preferred Double Play package offers 220 channels to its subscribers. It also offers SHOWTIME at no cost for a full year. This is one of the highlights of this package, as very few providers will ever offer access to SHOWTIME or one of the similar special channels for free for more than a few months.
Verizon Fios' Triple Play offers more than 320 channels. Roughly one third of those channels are available in high definition for those with television sets capable of streaming HD channels. Fios offers a large selection of sports and news channels including more than a dozen ESPN stations and more than 15 different news networks like CNN, FOXNEWS, and BBC America. If you live in one of the southern U.S. states that Fios is offered in, you will also be able to receive the channels of the local collegiate sports teams.
Customer Service and Provider Reputation
Before getting into the details regarding the reputations of each cable provider, it is important to note one important fact. None of the companies being reviewed have extremely high customer service reviews. This is something that has been common with cable television providers for years. The American Customer Satisfaction Index comes out with new scores each year for cable companies, and out of a possible 100 points, no cable company currently has any customer satisfaction score of higher than 70.
Verizon Fios currently sits atop the ACSI's annual list with a score of 70. They are usually ranked as one of the top cable providers in the annual rankings. DirecTV is not far behind Verizon with a current score of 68. While Verizon's score has gone down a little bit since last year, DirectTV has stayed the same. The worst score of the three companies is Comcast, which only received a 65. This may seem bad, but it is actually a major increase (fifteen percent) from where it scored last year.
While the news about the low customer satisfaction scores of the top cable companies may seem a bit depressing, the increased attention on low customer satisfaction ratings of the major companies has received a lot of media attention over the past several years and the cable providers have responded in a positive way.
Each provider mentioned in this article can be looked at positively even with the low overall scores. Fios, for example, has the highest score and is generally regarded as having the best customer service in the industry. DirecTV's score is lowered by the fact that satellite cable sometimes struggles in severe weather, which causes even lower scores in areas with frequent storms. While this harms their service, it shows that the actual customer service provided by the employees working at DirecTV is not as low as their score would suggest.
Finally, Comcast has the lowest rating but the highest improvement from last year which shows they are headed in the right direction. Since their scores bottomed out a few years ago, Comcast has made it a priority to improve their customer service and the improvements they have made are notable when compared to their customer service scores a few years ago.
Conclusion
Each provider has their own selection of benefits to offer customers. The first thing you should do before choosing a provider is check to see which services are available in your specific location. Once you do that, compare the prices and special offers of each provider to see which plan fits you best. The more research you do before choosing a cable provider, the more likely it is that you will be satisfied with your choice.